There are a lot of great things about living in south Florida, right?  Incredible weather, beautiful beaches, so many things to do!  Unfortunately, though, the bugs like it just as much as we do.      Florida has a lot of bugs. While some insects are simply an annoyance, others are capable of inflicting serious damage to your home and yard.  We have the knowledge and experience to find the solution for what's bugging you!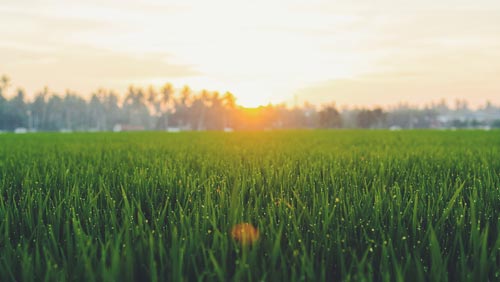 Using the latest Integrated Pest Management techniques, On a Mission Pest Solutions can protect you, your family and your property—not just from insect damage or disease, but also from the overuse of pesticides and chemicals.  Integrated Pest Management is an earth-friendly approach.  Control methods that might be used in an IPM program include exclusion, sanitation, modifying or eliminating habitats, biological control, and the selective use of pesticides.  So, even though pesticides usually play an important role in an IPM program, they are selected very carefully and are nearly always combined with other control methods.  The timing of chemicals is also especially important and pesticides are selected to be least disruptive to natural controls that may be present. 
Environmental concerns and human and animal safety are an utmost priority.  Additionally, an IPM program involves frequent evaluation of the strategies being used and regular modifications to ensure that we're being efficient.  Some companies use the same method for the same pest at all times—we believe that to be ineffective and sometimes even harmful.  Since we wouldn't want it done that way at our house, we won't do it at yours.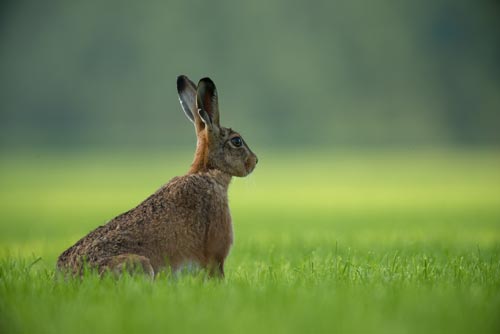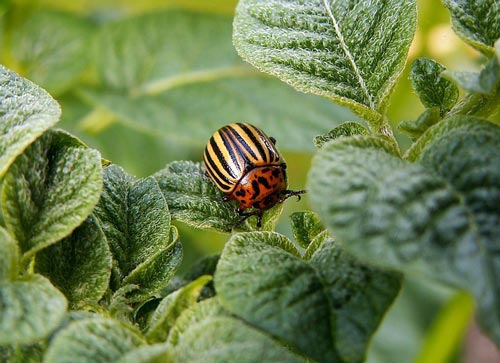 We offer treatments for ants, roaches, spiders, fleas, ticks, silverfish, stored food pests, wasps and some bees. We also offer services for the removal of rats and mice through trapping and exclusion.
Monthly or quarterly services are recommended for residential and commercial occupied homes and buildings. Our friendly and knowledgeable staff will call to schedule every service, as we work around your schedule. While we strive for a pest-free environment for you and your family, you may encounter the occasional unwanted visitor. We will happily return to resolve the problem at no additional charge to you. We also offer 30-day service plans and one-time pest services that are guaranteed for 30 days.